Together Let's #BreakTheBias
For International Women's Day 2022, we hosted a power panel to discuss and celebrate the year's theme: #BreakTheBias

Women leaders from Talbots, Mejuri, British Red Cross, Thinx and WHOOP came together to discuss their journeys, the obstacles they overcame, what it means to break stereotypes of women in the workplace, how they empower others, and how they celebrate themselves and other women.
Lindsey Chase
Director Engagement & Talent Acquisition at Talbots
Lindsay Wright
Director of Learning & Development at Mejuri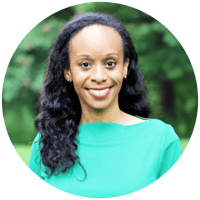 Jasmine Francis
Senior Director of People & Culture at Thinx
Satnam Sagoo
Director of Learning and Organizational Development at British Red Cross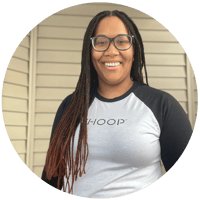 Sadiya Bruce
Learning & Development Manager at WHOOP
Watch the recording
Complete the form below to watch the full recording
Helen Marshall, Head of Learning, THRIVE LXP
A self-confessed learning nerd, Helen has been in the industry for almost a decade. With a background in bespoke learning design and catalogue pieces, she now focuses on pushing the boundaries of what content can do for THRIVE's clients. She's fast paced and enjoys the buzz of generating new ideas. Oh and she's also a huge believer in empowering women to be more assertive.