How do you identify and grow existing and emerging skills within your business? Are your learners able to highlight skills they have that you're not aware of? Can you spot skill trends?

Take a look as THRIVE Co-Founder Mark Ward reveals why traditional skill approaches need to adapt, and explores the new way modern businesses are taking their skills strategy to the next level, harnessing the power of their learners in building a truly agile skills strategy.
Mark was joined by Jenny Muhlwa, Head of Learning and Development at Sumo Digital as they dived into real world examples of how brands like Sumo, along with Sky, Ted Baker and more, are adopting this approach. Plus practical tips on;
Why managing skills needs to move beyond formal skills
Ways to identify and track emerging skills
How to harness learning activity to save you time building lengthy skills frameworks which will never be up-to-date
How to get full visibility over skills and use that insight to drive business performance
Watch the recording


Fill in the form to watch the full webinar recording.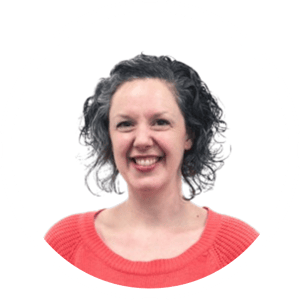 Jenny Muhlwa, Head of L&D at Sumo Digital
Sumo Digital is an award-winning games development company creating the industry's most popular video games including Sonic Racing, Little Big Planet and Hitman.
Jenny leads Sumo's L&D vision for over 800 employees across eight different studios, embedding a learning culture that enables employees to take ownership of their personal development and connect with other studios around the world.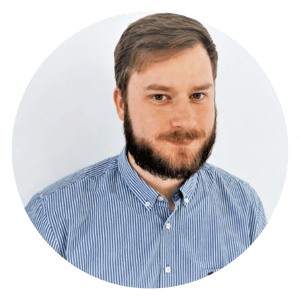 Mark Ward, THRIVE Co-Founder
THRIVE Co-Founder, Mark Ward, leads the vision for THRIVE's learning experience platform, driving continuous innovation and ongoing feature development. In his 10 years of pioneering learning technology, Mark's helped the likes of Sky, Vitality, and Essentra create a real culture of always-on learning.