In a world of change, uncertainty and burnout, wellbeing support has never been more essential. More and more organisations are taking a human approach to learning and putting mental health top of the priority list to maintain happy and healthy teams.

We teamed up with Victoria Jablonski, Inclusion, Wellbeing & Community Lead at Sky Betting & Gaming and Oly Newton, Founder of the mental health charity Run4yourmind to bring you new ideas and stories that will help you do more to support and prioritise your people. Sign up and learn:
What is human learning and how to get started
Oly's journey and what led to the start of Run4yourmind
Real learning initiatives from Sky Bet to support their team's mental health
Watch the recording
Complete the form to watch the full and view the slides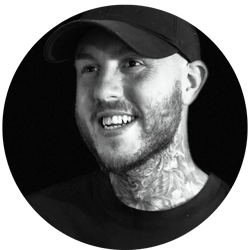 Oly Newton
Founder of mental health charity, Run4yourmind.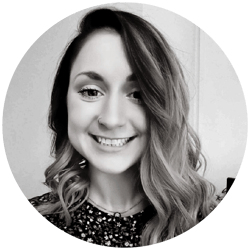 Victoria Jablonski
Inclusion, Wellbeing & Community Lead
Sky Betting and Gaming