EXCLUSIVE TOUR: KRISPY KREME'S THRIVE LEARNING AND SKILLS PLATFORM
THRIVE enables knowledge sharing and collaborative upskilling without taking hours to create old school elearning, develop competencies and assign training.
In this product tour, you'll understand ways to better engage your next-gen learners, how THRIVE supports a social, modern and agile learning strategy and why it frees up more time for L&D teams to focus on engaging learning experiences on all topics from onboarding to sales, leadership to wellbeing.
Join the team and see for yourself why the Head of Learning Experience at Sky said "it changed their learning culture forever"
LINKEDIN LIVE TOUR: CONTENT CLUB TAKES THE GYM GROUP, BLUE SQUARE AND DPD
The Content Club creates campaign led content that's already mapped into learning experiences, saving you time designing, developing and delivering elearning in house.
In this one-off product tour, you'll hear how The Gym Group, Blue Square & DPD use the Content Club to change attitudes and drive meaningful behaviours through hundreds of multimedia, bite-sized learning resources and campaigns.
Tune in and see for yourself why the Global Learning Director at PwC said "the Content Club has been an essential part of their wider learning content strategy."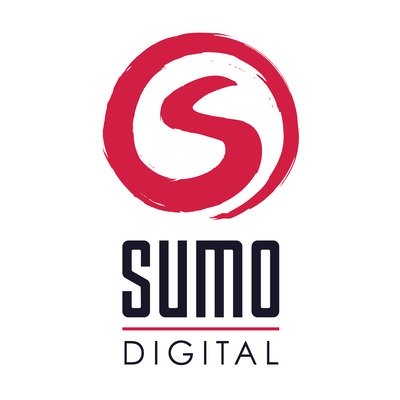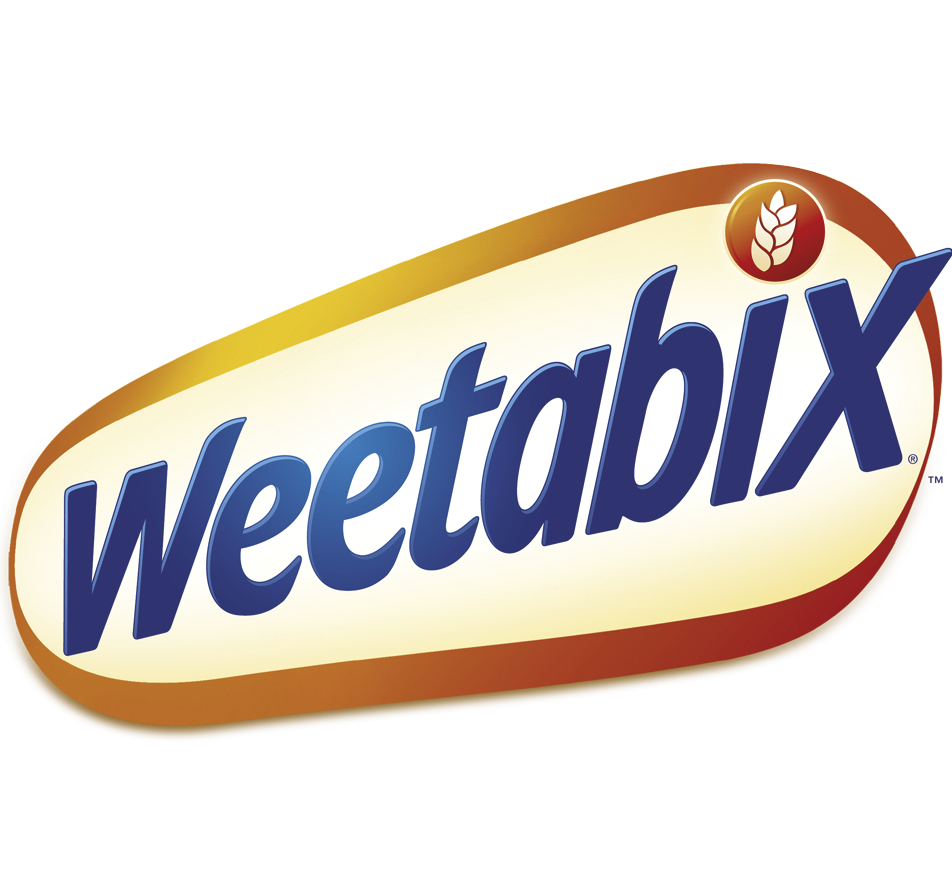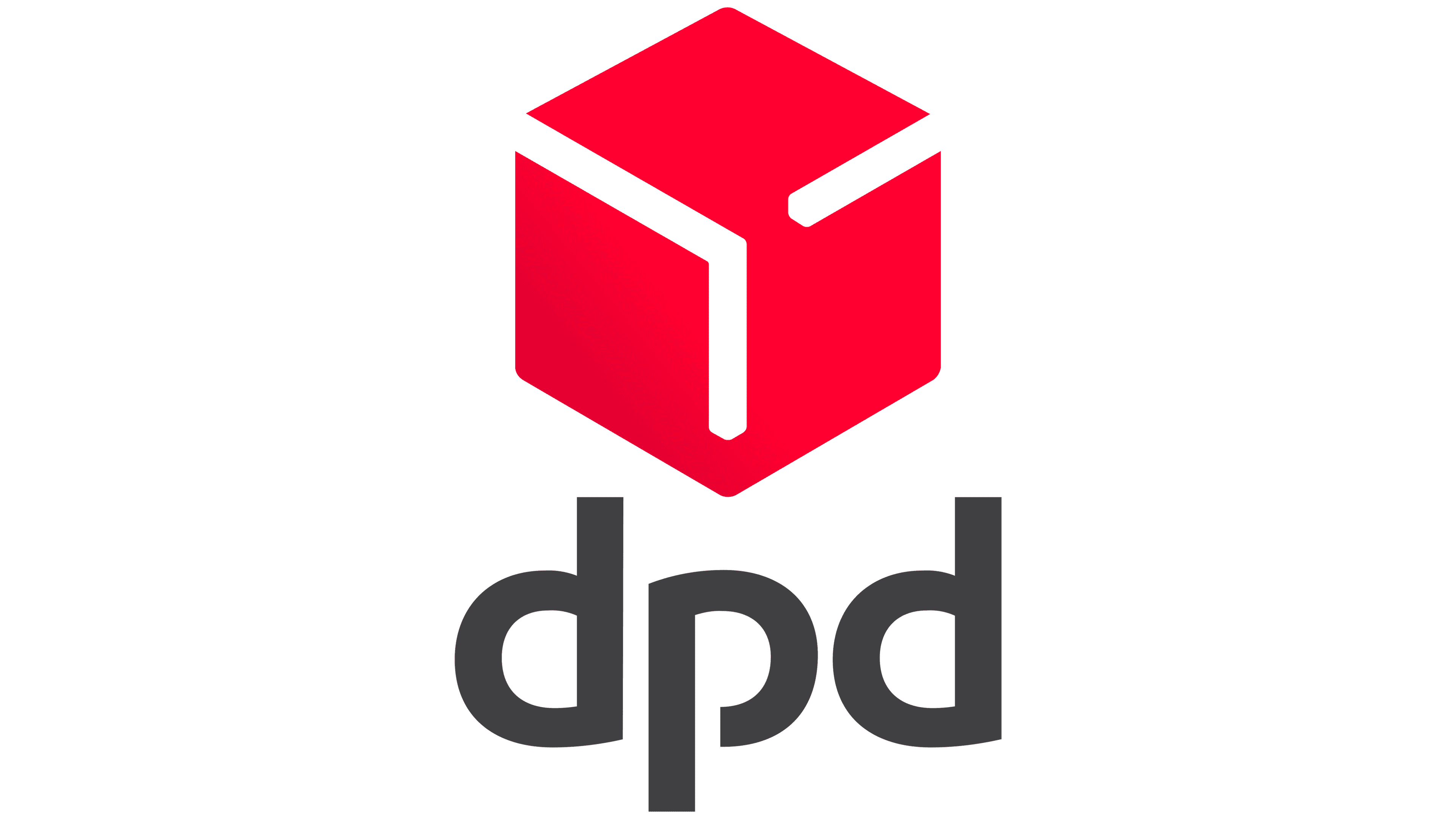 Watch the recording
Sign up now and take our exclusive THRIVE product tours.