About
COMPLIANCE CLUB
An industry-first, COMPLIANCE CLUB is the only off-the-shelf compliance solution on the market that's flexible, sector-specific, fully endorsed, and engaging. Bursting with 250+ courses, our diverse content is crafted with multiple formats, unique designs and cool concepts to ensure your business-critical messages hit differently.
Cyber security and resilience practices are essential for protecting your data. This module details the actions organisations should take to protect themselves against cyberattacks, using practical scenarios to highlight the key areas.

Simply, fill out the form for your free module.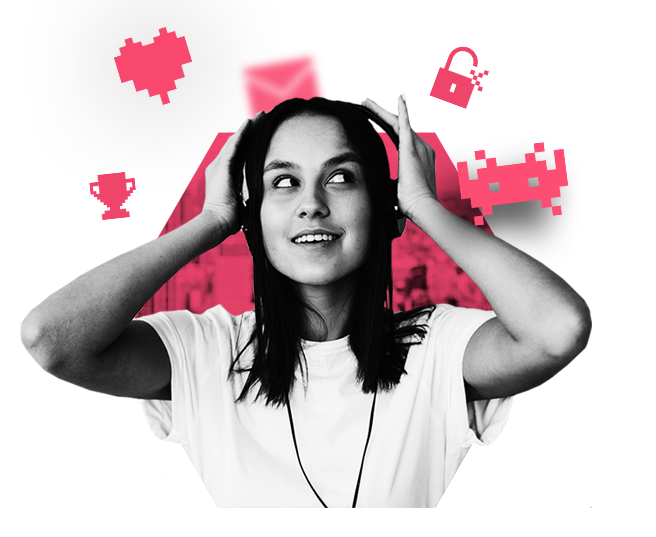 Fill in the form below to get your free module
Why does COMPLIANCE CLUB hit differently?
📖 Multiple formats and compelling storytelling
Our content comes in multiple colourful formats, different lengths and a mature look and feel with each course telling a compelling story that's guaranteed to resonate.
❓ Creating captivating experiences
No more taking the same course every year. The Content Club has refresher courses with pre and post-diagnostic quizzes meaning you can break complex topics down, mix up your offering and keep it fresh each year.
🏗️ Sector-specific content
Deliver content that's relevant to your learners with detailed scenarios that allow them to safely understand and experience the risks and consequences.

🌍 Different audience levels
Different levels of learning are covered, which means there's something for everyone, more advanced options for those who